About Us
CORE TEAM:
DR. XIAOTONG LIN, FOUNDER, CEO, & BOARD DIRECTOR SINCE 2014
Dr. Lin has over twenty years' semiconductor experience in ASIC, Power Management and Radio Frequency. Under her leadership, Coolstar has recruited a top-notch team with world-class analog and RF experience. From 2005 to 2014, Dr. Lin was a Senior Principal Scientist at Broadcom. She was one of the main contributors to IEEE 802.3az and Automotive Broadreach Industry Specifications. She holds 10 granted patents and multiple IEEE journal publications. Dr. Lin graduated from the Gifted Students Program at Shanghai Jiaotong University in 1995. She received her Ph.D. in Electrical Engineering from Lehigh University in 2000. Dr. Lin serves on the Global Semiconductor Alliance (GSA) Women's Leadership Council and the Women Leadership Initiative (WLI) Entrepreneurial Committee.
TOP NOTCH TEAM
Coolstar has assembled a top-notch team with world-class experience in RF technology development, analog and RF design, operation, applications, business development and sales. All the core team members have over twenty-year industry experience with proven track records in the development of RF products.
ADVISORY BOARD
Hermann Eul
https://www.linkedin.com/in/prof-dr-hermann-eul-97b1701/
Former GM of Cellular Division @ Intel
Former CTO & CMO @ Infineon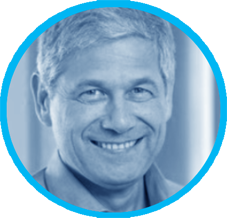 Rick Bahr
https://www.linkedin.com/in/rickbahr/
Adjunct professor at Stanford Univ.
Former Senior VP of Engineering @ Qualcomm
Former VP of Engineering @ Atheros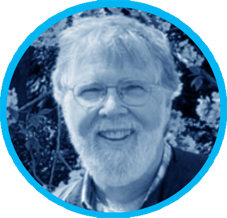 Michael Stauffer
https://www.linkedin.com/in/mike-stauffer-mit/
Former Senior Director of BD @ Qualcomm
Former Senior Director of BD and marketing @ Atheros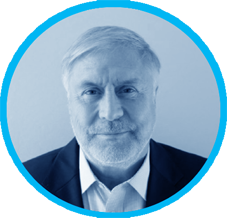 Siavash Alamouti
Marconi Prize 2022
Inventor of famous Alamouti Code (1st MIMO scheme)
(https://en.wikipedia.org/wiki/Siavash_Alamouti)
https://www.linkedin.com/in/siavashalamouti/
Former Intel fellow, CTO of Mobile Wireless Group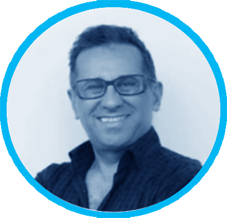 OUR PARTNERS
Coolstar has solid and reliable partnerships with the top foundries in the world to manufacture our products. Coolstar has strong relationships with tier-1 OEMs, ODMs and platform partners.
OUR INVESTORS
Coolstar has secured three rounds of funding: seed funding in 2014, series A funding in 2016 and series B funding in 2021, backed by top-tier venture capital firms, strategic corporate investors, and industry renowned individual investors.
NEWS
Plug and Play hottest company in January 2016

Video presented at TSMC Symposium 2021
CONTACT:
Coolstar Technology, Inc.
3110 Coronado Dr, Santa Clara, CA 95054
Tel: (408) 657-0608
Fax: (650) 276-7638
Email: contact@coolstartechnology.com
Santa Clara | Shanghai | Taipei
CAREERS:
Coolstar not only provides an innovative technology platform that enables disruptive power solutions for its customers; but provides a unique career development platform that attracts top industry talent and enables them to reach their greatest potential.
If you are a passionate professional who wants to join our exciting and adventurous journey, who has the ambition and faith to make cool products with tremendous differentiation from the state-of-the-art, who would like to pursue the happiness rewarded from hard and smart work, please contact us for available position openings.